Competition entries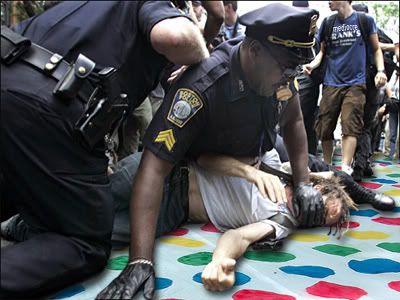 "Robots in history"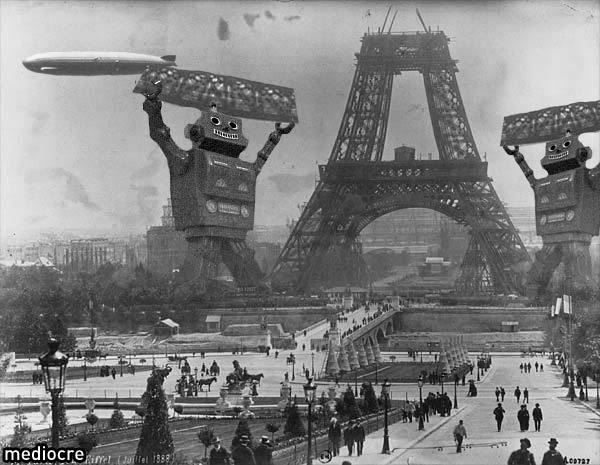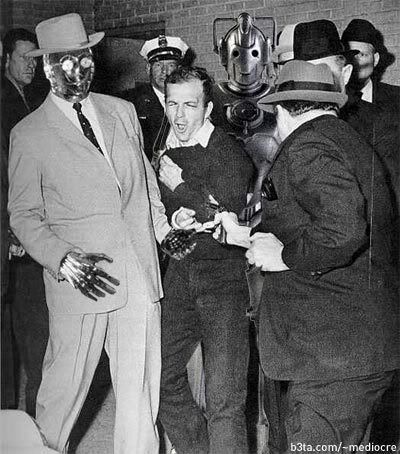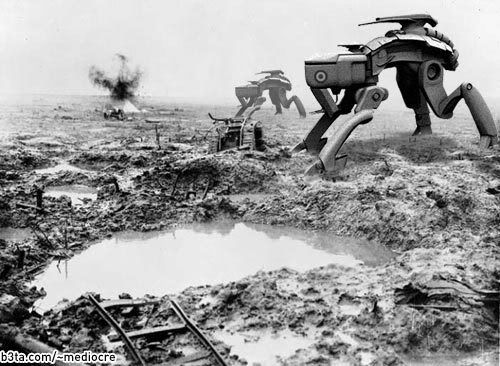 "Abusive ducks"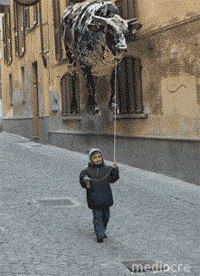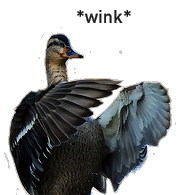 "Signs"
"Supergroups"
Badlydrawnboygeorgemichaeljacksonfivestar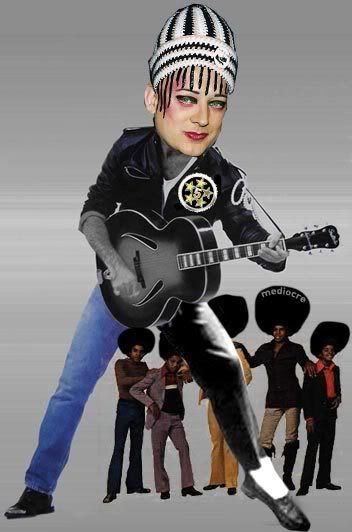 "Photoshop The Beatles"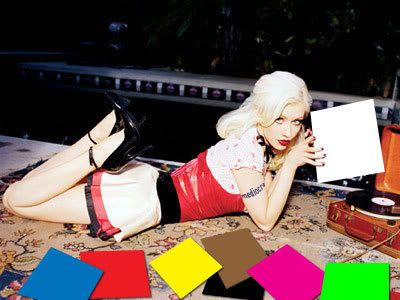 "Musical animals"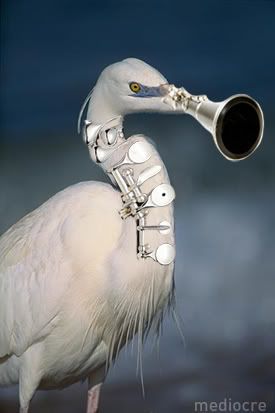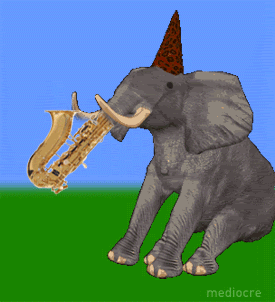 "Old TV heroes: what do they do now?"
(click for big)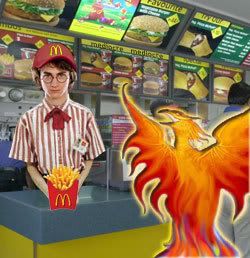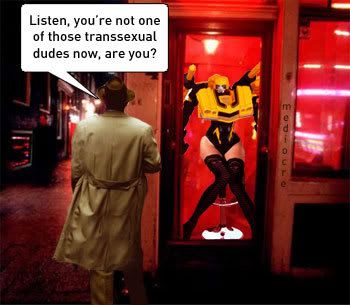 "Diana"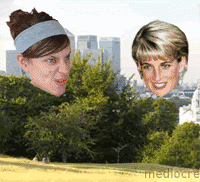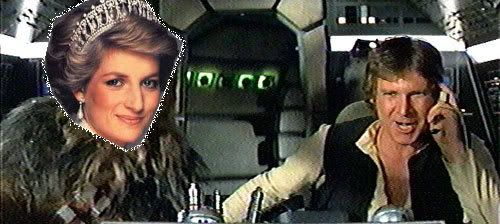 "Amy Winehouse"
"New AIDS campaigns"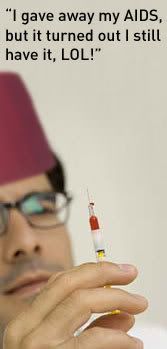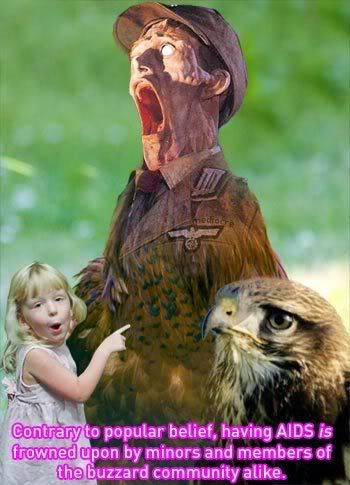 "What really happened on the 11th of September"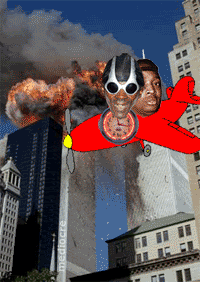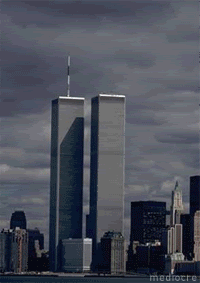 "Modern day action figures"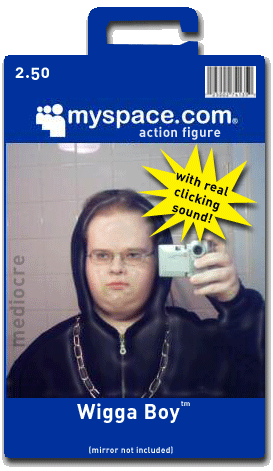 "Black and white"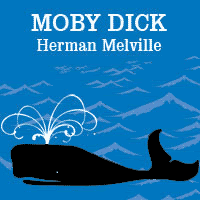 "What would Jesus do?"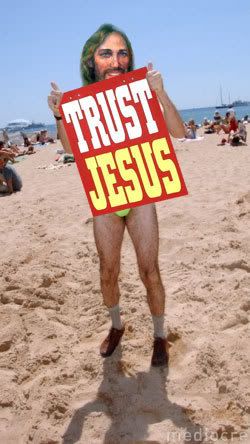 "Flags that reflect the current situation"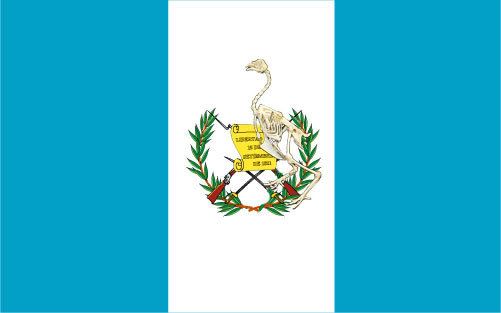 "Dyslectic Hollywood"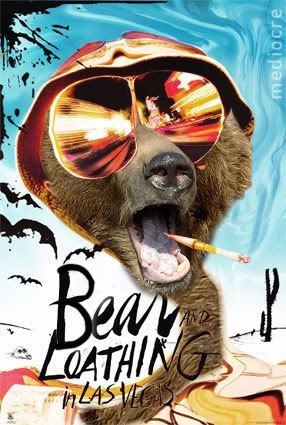 "Celebrity Autobiographies"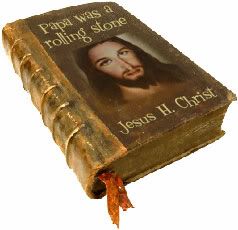 "The Nanny State"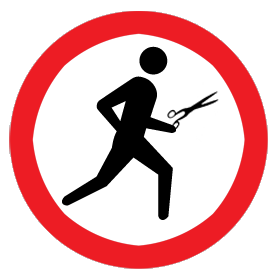 "If Apple Made Everything"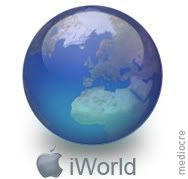 "Does exactly what it says on the tin"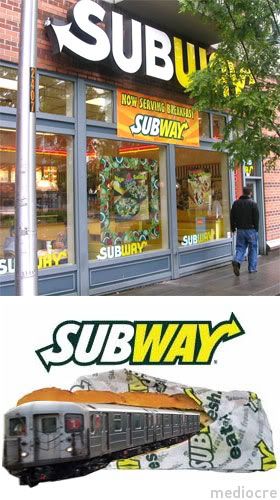 "What if Apple made everything"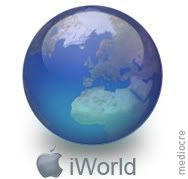 "What if the entire world was emo"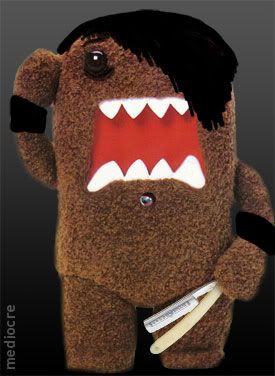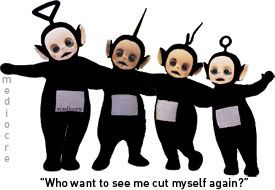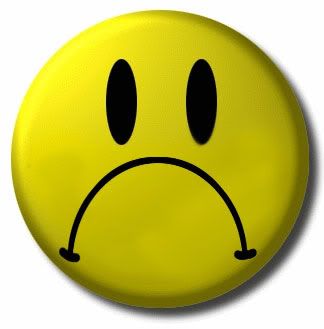 "Brits in space"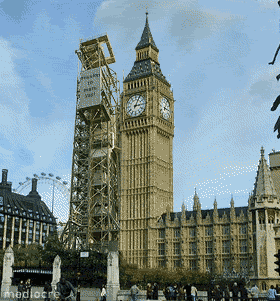 "New traffic signs"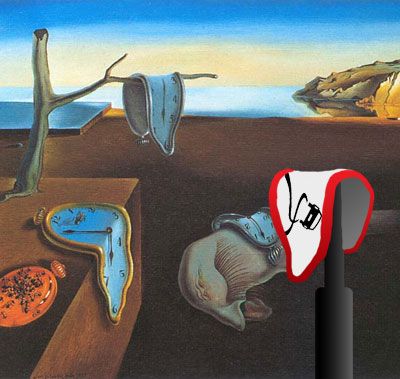 "Ulta minority magazines"
here

"1337 Animals"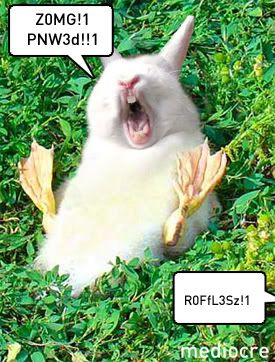 "What's behind the desktop"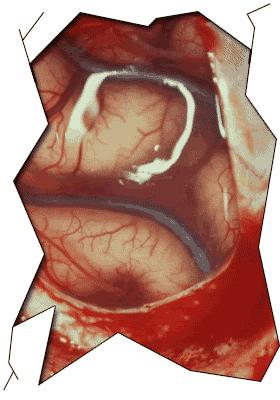 "The Roman Internet"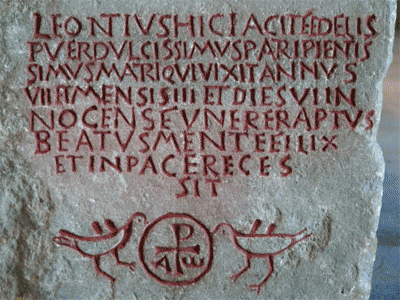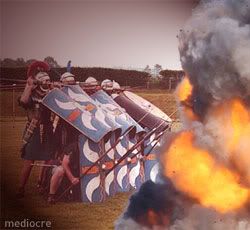 "What if the world were fluffy"

"How America sees the World"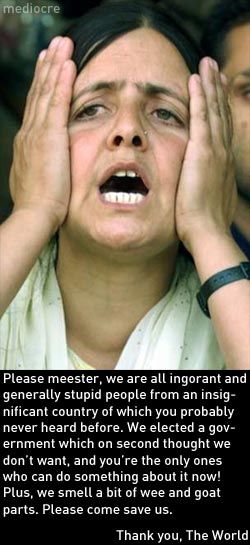 "Most offensive image under 5K"
"If movies were directed by other directors"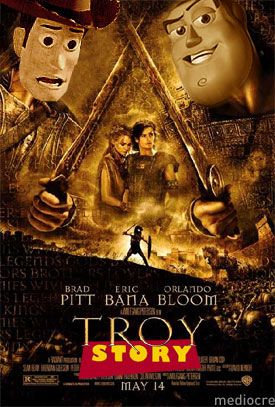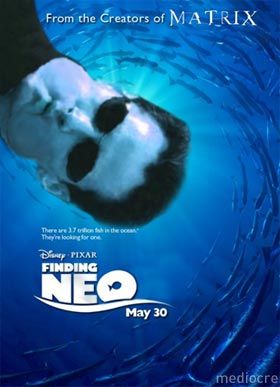 "Drug Products"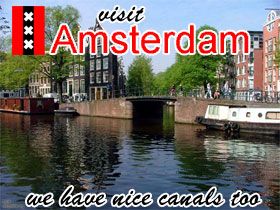 "What if song titles were made into game shows?"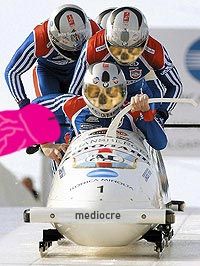 "Games for geeks"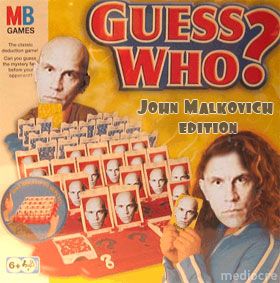 "What if everyone was gay?"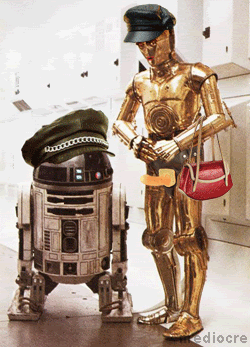 "How to make the church popular again"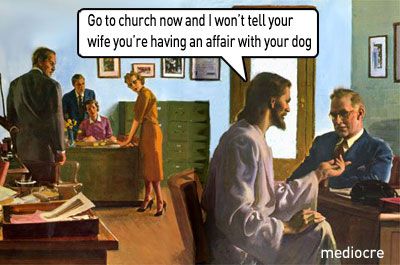 "What if electricity blacked out?"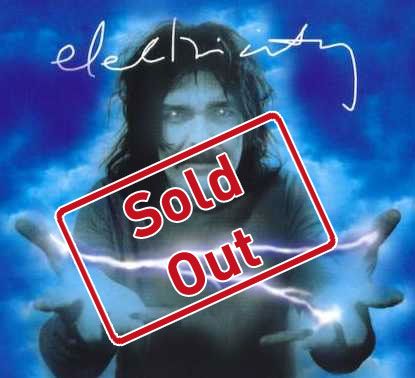 "David Hasselhoff"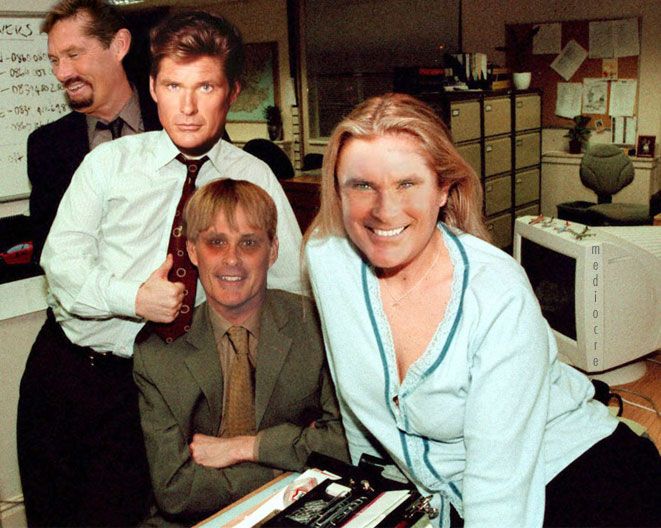 "PENGUINS VS MONKEYS"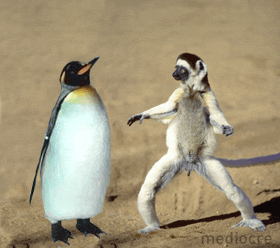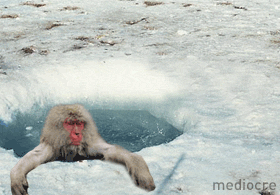 "NEW TOYS IN BREAKFAST CEREALS"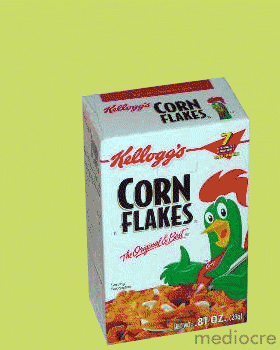 "TRAGIC ROUNDABOUT - DEPRESSING CHILDREN'S TOYS"


"WE LOVE DAVID SULLIVAN"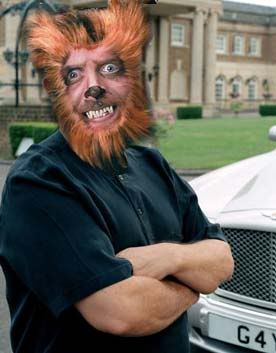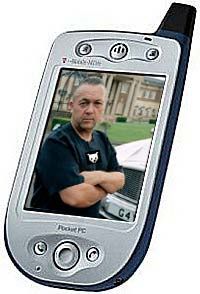 "If movies were real"